The last – and youngest – one of the bunch.  Cody is the baby brother to Buddy, Vince, and Peanut.  He's a chihuahua/pomeranian mix, and is just ridiculously cute.  I love the slight little fold in his one ear.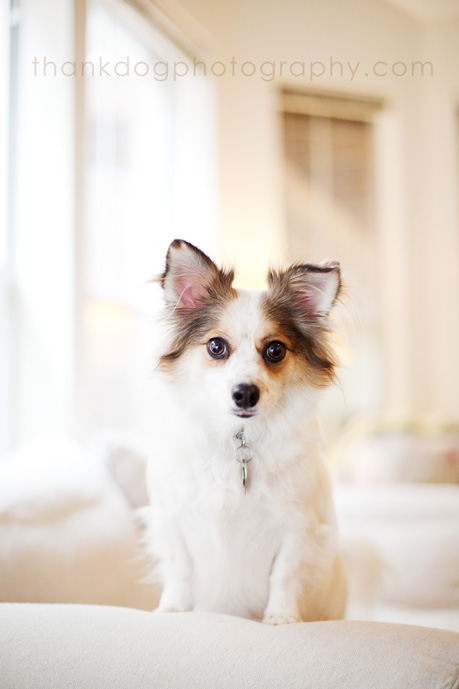 We started the session out in their small backyard… I was a little worried because Cody was not giving me much to work with (with the few exceptions)…
But once we moved inside, the supermodel in Cody came out.



He and Peanut are bestest buddies – two little furballs of adorable.


Our session pretty much wore the whole gang out.  By the time I left, they'd all crashed.