After that long "winter" (even a born and bred Texan like me can't really call that a winter!), spring is here!  And with spring comes loads of dog-related and dog-friendly events.  Here are just a few…
This Sunday, thank Dog. will be at Easter in the Park (probably my favorite annual event).  If you're coming, stop by the booth and say "hi."
And check out the DFW Rescue Me booth to see a few of the available pups, like Cupcake here (for those that follow thank Dog on Facebook like you should!, the pug named Cupcake was quickly adopted; this is obviously a different Cupcake, perhaps even sweeter!)
Or, if that's not your thing, the Deep Ellum Art Festival Pet Parade is also on Sunday.  I can't be there since I can't be in two places at once, but it's a fun event.
Also this month is the SPCA Strut Your Mutt, as well as the inaugural Kibble and Cocktails benefitting DFW Rescue Me.  One of those raffle items just might be a thank Dog session.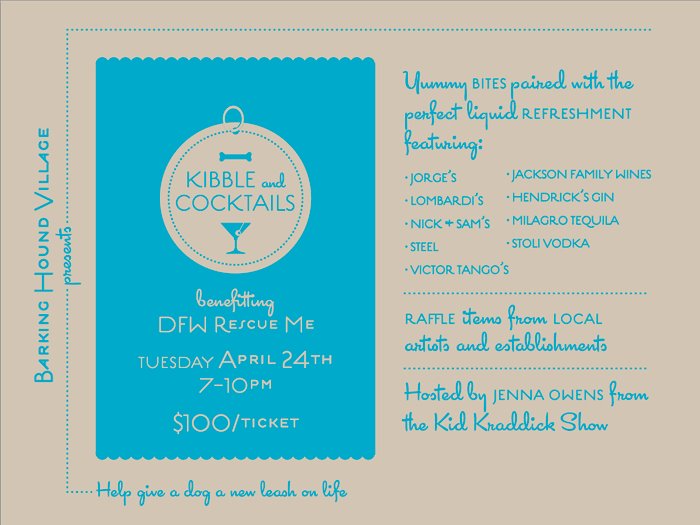 And, the Dallas Pet Expo is a few months away (June 23).  They'll be all kinds of pet-related stuff going on, plus it's indoors (Tower Building in Fair Park) but still open to dogs.
There are many many more events – these are just a few favorites.  To keep on top of all the events, check out Dog About Town and Dallas Dog Life .